Who are we?
ChangeFest started as the idea of four organisations, keen to host a national gathering of place-based change makers. By the end ChangeFest the ambition and potential had grown. An auditorium full of delegates from around Australia committed to the ChangeFest Statement and taking the Statement back to the communities they came from to bring it to life.
The hosting baton has been passed to Mt Druitt in 2019. We're looking forward to reconnecting with our growing community of like minded, committed and passionate changemakers.
We are individual and community leaders, service providers, public servants, elected officials, philanthropists, business leaders and committed citizens. We come together across locations, professions and industries to imagine, share, learn and collaborate together.
We walk together with respect to First Nations.
Convenors
Local Hosts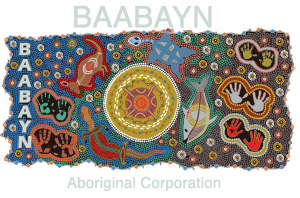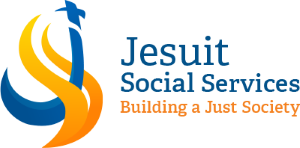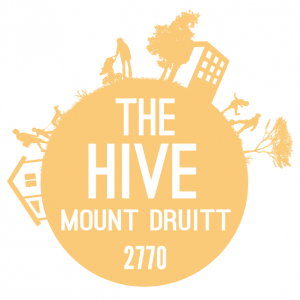 Venue partner

---
Supporters of ChangeFest19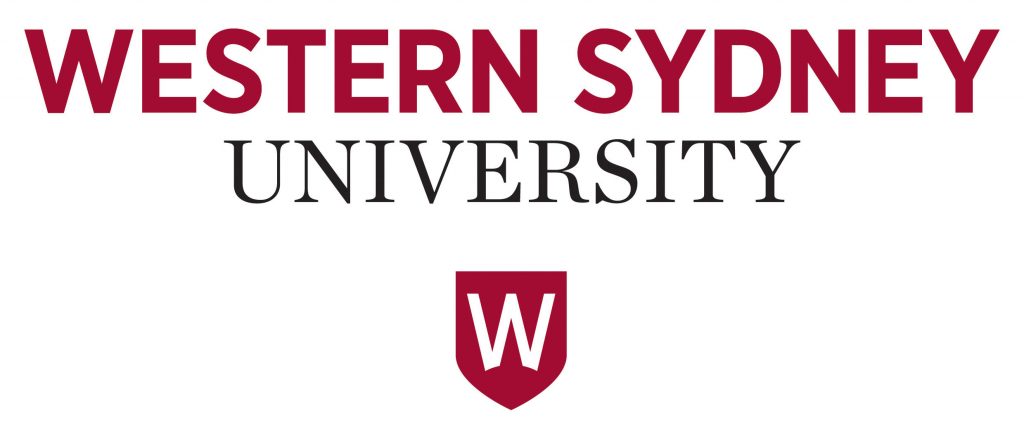 ChangeFest citizen scholarships are generously supported by the Paul Ramsay Foundation, the Reichstein Foundation, the Foundation of Regional and Remote Renewal, the Wyatt Trust, the NSW Department of Community and Justice and a number of fellow citizens.