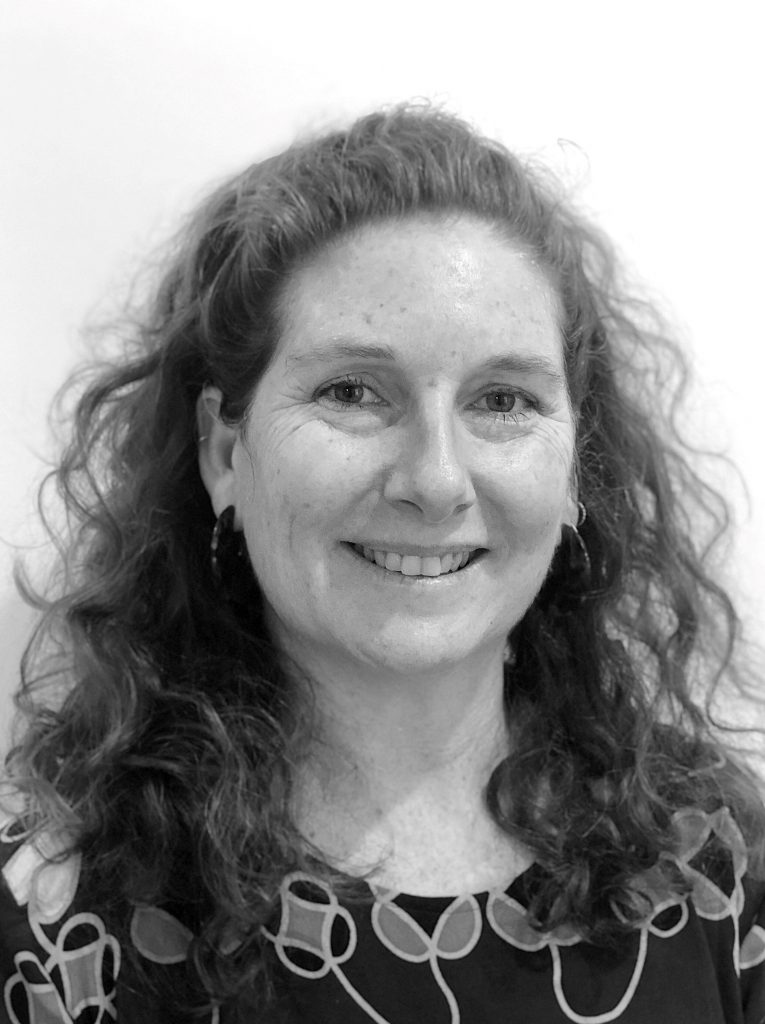 Ellise Barkley
Ellise leads the Culture and Place team within Clear Horizon, working on social change and social justice initiatives.
Ellise has over 20 years of experience in managing and evaluating projects and complex initiatives. She has an interest in participatory evaluation and learning, and works with partners from industry, government, community, business, non-government, and university settings. Ellise has worked across international and community level cultural, social, education, sustainability, community development, and arts projects.  Since working at Clear Horizon, she has played a lead role in developing evaluation frameworks and tools for place-based approaches, and pursued her interest in developmental evaluation and social innovation. In 2016, Ellise completed a doctorate in evaluation at Queensland University of Technology, leading the co-design and implementation of an evaluation framework for an international creative communities partnership initiative.
Ellise has co- authored a tertiary science and engineering textbook on environmental decision-making. Beyond evaluation, Ellise is inspired by the natural environment and is hands-on learning how to grow and share food via suburban edible forests.
---