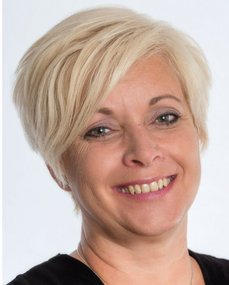 Dianne Jackson
Dianne is passionate about early childhood development. She has dedicated her life and career to that passion, gaining deep experience across a range of roles in this space.
These roles include: CEO, Australian Research Alliance for Children and Youth (ARACY), a national organisation in Canberra linking research, policy and practice; Connect Child and Family Services, a major service provider in Western Sydney focused on child, family and community engagement in early childhood education and social care; and Australian Country Coordinator for the European Early Childhood Education Research Association (EECERA).
Dianne has also spent many years teaching children, many of whom were disadvantaged and marginalised. Dianne holds a Bachelor of Teaching (Early Childhood), a first class honours degree in Social Science and a PhD that crosses both disciplines.
Dianne is a mother of five children who continue to be her inspiration everyday.
---